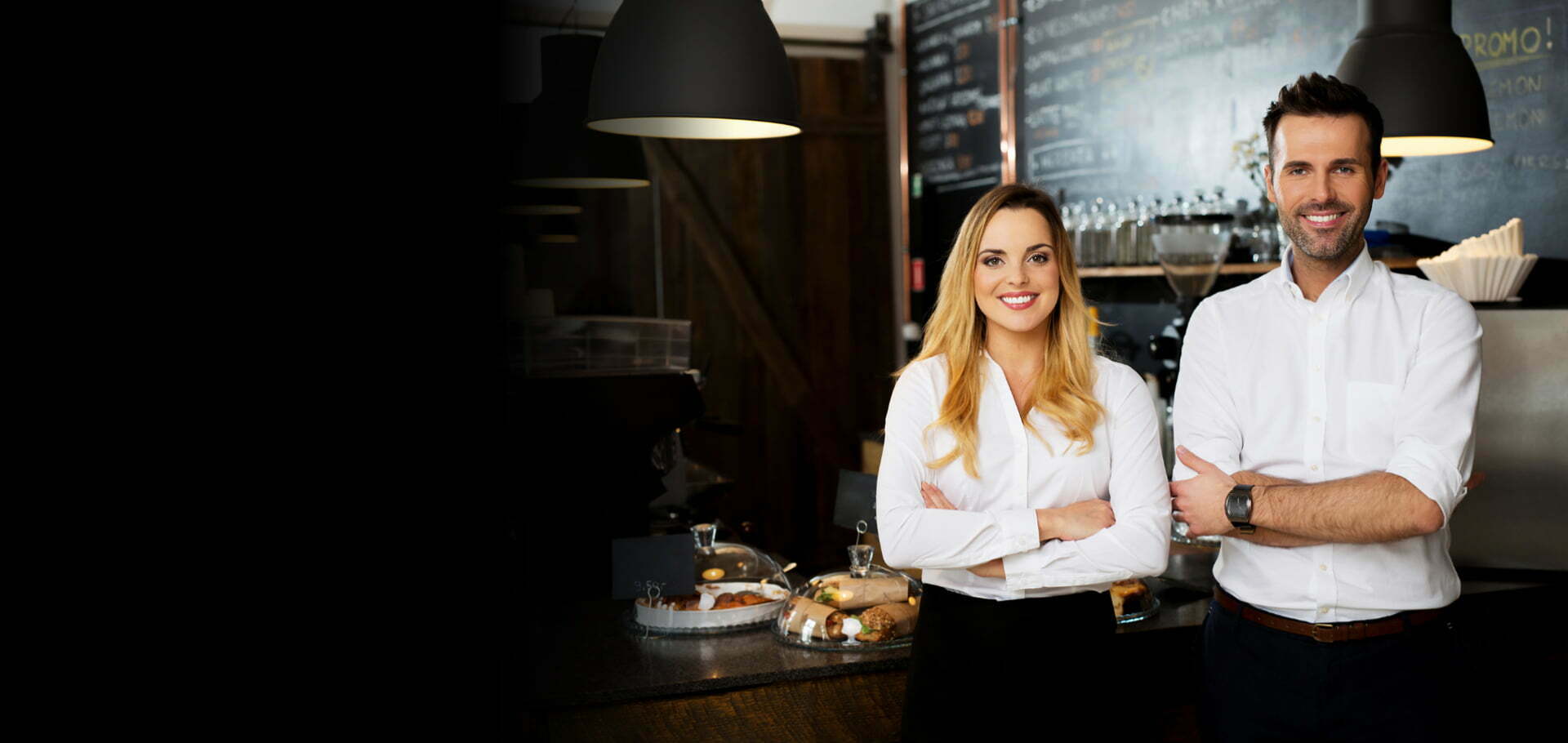 We look forward to getting to know you and helping
you take your business to new heights
Servicing Forest Lake
& the Western Corridor
Contact Us
Purchase Now!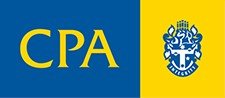 Total Tax undertakes regular monitoring of changes to tax legislation. Our personalised tax return preparation service for businesses and individuals will allow you to maximise your tax deductible items and minimise your tax expense.
We provide cashflow statements, debtor management, creditor management, due diligence, business valuations, business development and advisory services to help your business thrive.
Our specialists will set-up your SMSF and undertake regular audits to maintain your fund's compliance – non-compliant funds can result in 45% tax on superannuation income instead of the standard superannuation rate of 15%!
Total Tax – Tax Accountant in Brisbane
Total Tax and Accounting Solutions are a team of CPA qualified accountants in Brisbane that specialise in individual and business income tax returns as well as providing business development advice.  We are licensed in the area of self-managed superannuation fund (SMSF) advice and audit services, and have extensive experience.
Request a Call Back
We understand you may be busy now or "doing the books" after hours. Send us a message with a preferred time for us to make contact and discuss your needs.