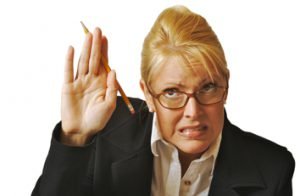 Are you unsure exactly how we can help you? Read some of our frequently asked questions to get a better idea of common queries and our responses. If you have a question that isn't on our list, please contact us with your question included in the 'Your Message' section of the form and we will endeavour to either respond directly to you our publish a response on this page as soon as is practical.
What does my initial consultation cost?
You initial consultation is free. You can book an appointment here.
When is my tax return due?
Individual tax returns are due on October 31 each year; however, if you are using a registered tax agent, the due date will be later (contact us, or ask your tax agent to find out exactly when).
What can I claim as a tax deduction?
That will depend on your individual circumstances, for example, if you work outdoors, you can claim sunscreen as a deduction, but not if you work indoors. Common items include travel expenses, vehicle expenses (while in use for work) and laundry expenses if you wear a uniform. Download our Individual Tax Checklist to see a more comprehensive list of possible deductions, and contact us to discuss your individual circumstances.